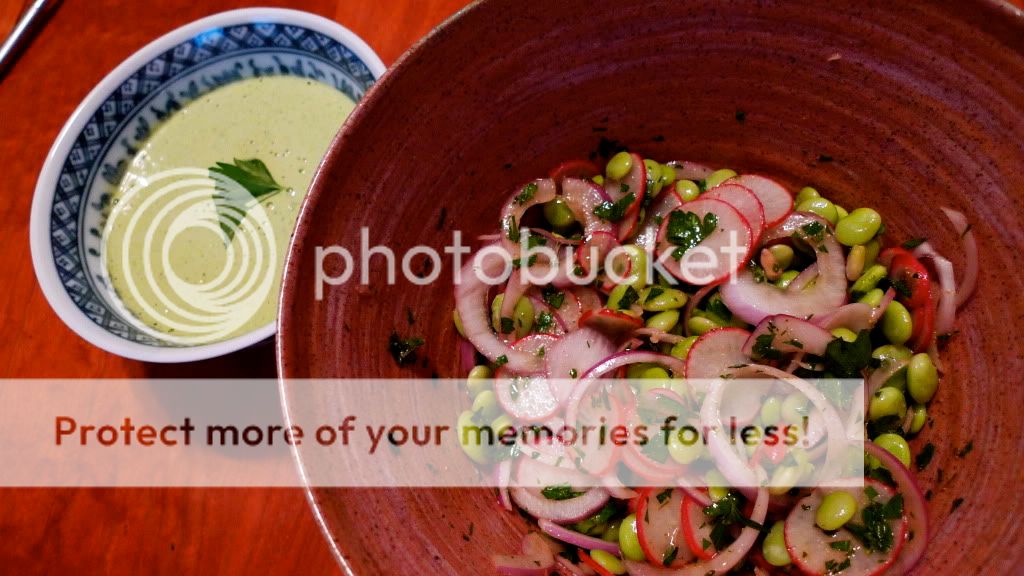 Remember when I said I was
awaiting a package
from Amazon to arrive? Well IT DID and IT IS AMAZING. Let me introduce the latest and greatest addition to my cookbook collection (drummmm rolllll) -
Ottolenghi The Cookbook
.
It all started when one of the principals at Nick's firm (Pam Butz of Butz+Klug Architecture) showed Nick the book at work. As you can tell from Butz+Klug's work, Pam has good taste so you want to

look

at things she shows you. Luckily Nick looked, and was so smitten with the book he brought it home that night to share with me. After oogling over it all evening, I realized a mere 12 hours with Ottolenghi were not enough for me. I needed one of my own!

Ottolenghi is a bakery/cafe/restaurant with four locations across London. I lived in London in the Spring of 2003 and have a very soft spot in my heart for that city. I am so impressed by the design of this book, the photography, the food, the ingredients, the colors, the people, the ideas....everything.



Ottolenghi:




"Our philosophy requires that everything is hand-crafted with

extreme care and attention, from basic raw ingredients.We are highly aware of how unusual it is, in our time, to find food that is closer to the source, uncomplicated, unadulterated, emanating from genuine instincts.

"



Is it wrong to want to plan a vacation to London just to visit Ottolenghi?


Providence has been hot (96 daily) and humid (our bath mat will not dry out) lately and although our c. 1900 apartment is charming it is certainly not equipped with anything close to central air. My rules for days like these: Don't use

anything

that emits heat. No stove, oven, toaster oven, coffee maker, lights, hot water. This dinner is perfect for hot city nights - it does not not require much energy, is cool, and refreshing.

The idea here is to top thin bread (pita, lavash) with a scoop of garlicky green tahini then pile on the fresh raw salad and eat it up - sounds pretty easy!



Broad Bean Salad & Green Tahini on Bread:


from Ottolenghi the Cookbook
*raw, vegan, GF

2 cups broad beans
*(you can use any bean you like, fava, lima, edamame) I used baby lima beans from the freezer section, just ran them under water to defrost. If you're using fava beans you may have to blanch and remove the bean from the skin etc.
1 cup radish
*shaved on a mandolin or sliced very thin
1/2 red onion
*shaved on a mandolin or sliced very thin
Juice 2 lemons
3 tbs olive oil
1 tea cumin
2 tbs parsley
2 tbs cilantro
big pinch sea salt

Simply combine all ingredients & let sit while you make the green tahini!


Green Tahini:


1/2 cup tahini paste
1/2 cup water
2 garlic cloves
juice 1 lemon
1/2 tea salt
2 tbs parsley

Wizz everything (besides parsley) together in blender/food processor until combined. Add parsley and wizz until it is incorporated to form a happy green sauce. If you're brave enough (or are blessed with AC) toast/grill a few slices of thin bread. Top the slices with tahini then pile on a mound of salad - get out a pile of napkins - EAT!